EDITOR'S NOTE
Is technology killing creativity? I think the general feeling was "yes". My answer to this question is that yes it's started to – but it's not game over just yet. And I believe there's a more important place for creativity than ever before. In a world where media options are so fragmented, and people are inundated with advertising messages across so many different channels, I absolutely believe that building a brand through memorable creative ideas and through some type of emotional resonance is more important than ever.
Jodie Collins, Managing Director and Founder of Re/Digital
1. Online fintech marketplace to launch at Singapore FinTech Festival (Channel NewsAsia)
An online fintech marketplace, the API Exchange (APIX), will be launched on Wednesday (Nov 14) by the ASEAN Financial innovation Network (AFIN) in a bid to increase financial inclusion in hard-to-reach markets.
The AFIN is spearheaded by the Monetary Authority of Singapore (MAS), the ASEAN Bankers Association and the World Bank's International Finance Corporation.
2. 2019 predictions: Over 50% of CMOs will bring back brand as a priority (Marketing Interactive)
More than 50% of CMOs will bring brand back as their top priority, according to a Forrester 2019 predictions report. Currently companies have been focusing on customer experience and digital in responses to severe and constant external change. However, Forrester states that the "fading" connection among purpose, brand equity and brand promise around customer experience, puts the focus back on brand.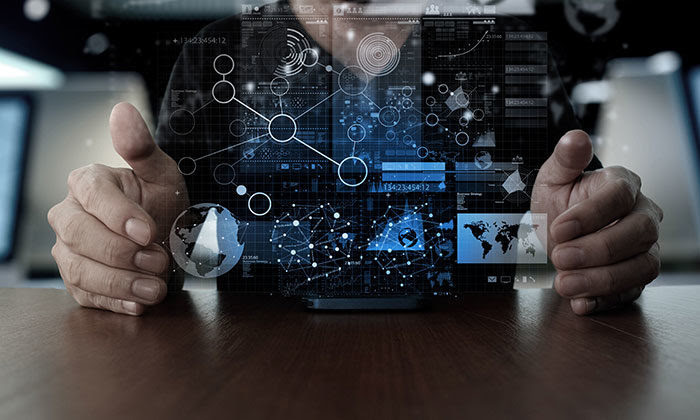 3. Top 5 Digital Transformation Trends for Education in 2019 (Forbes)
Let's face it: the education sector—especially K-12 public school systems—aren't usually the earliest adopters of new technology. Despite the fact that they're equipping our children for the future, they don't always move the fastest to get there. For that reason, digital transformation trends in education typically move a bit slower than some other industries. Still, that doesn't mean they aren't happening.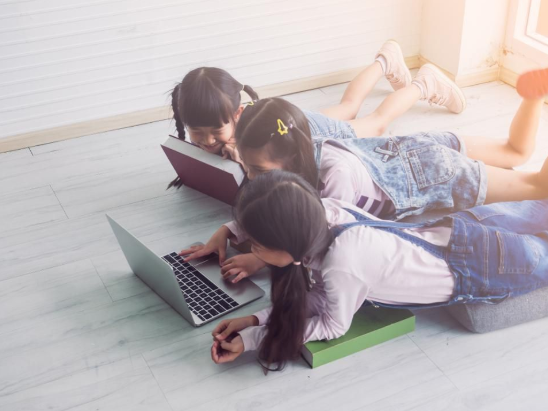 4. How AI-led Marketing Is Enabling a Smarter Way to Engage Today's Audiences(Entrepreneur)
While Artificial Intelligence (AI) as a technology isn't new; its widespread application in today's industries is ramping up. While AI usage is now commonplace in a variety of sectors such as finance, retail and even asset management, the technology and the efficiency it provides is gaining more traction within the advertising world.
The internet, smartphones and social media have transformed the way people interact with each other and consume information – pressuring brands to revamp their strategies to engage with their audiences more directly and efficiently.