EDITOR'S NOTE
For any entrepreneurs and small or medium size business owners in Singapore, this might be of interest. I'm speaking at the "Grow, Thrive, Scale Summit" next week which will cover a range of practical marketing topics for SMEs.
I'm going to be talking about how to structure your marketing team and roles, finding and keeping talent, and how to build digital marketing skills in your team.
There's a solid two-day programme and if you're interested in coming, do visit the event page here.
Jodie Collins, Managing Director and Founder of Re/Digital
1. AI And Data Visualisation: How AI Helps Companies See Through The Fog Of Data (Forbes)
Artificial Intelligence (AI) and Data Visualisation can seem like an unlikely marriage. AI techniques often work as a black box: we cannot know how the AI has reached its conclusion. This can raise uncomfortable questions: think of a medical diagnosis, or the screening of job applicants: if we cannot see inside the black box, we can't know whether the AI made a serious mistake, or reflected our implicit bias. When the AI becomes a veil between us and the data it makes us uncomfortable and it takes our own intuition and insight out of the game.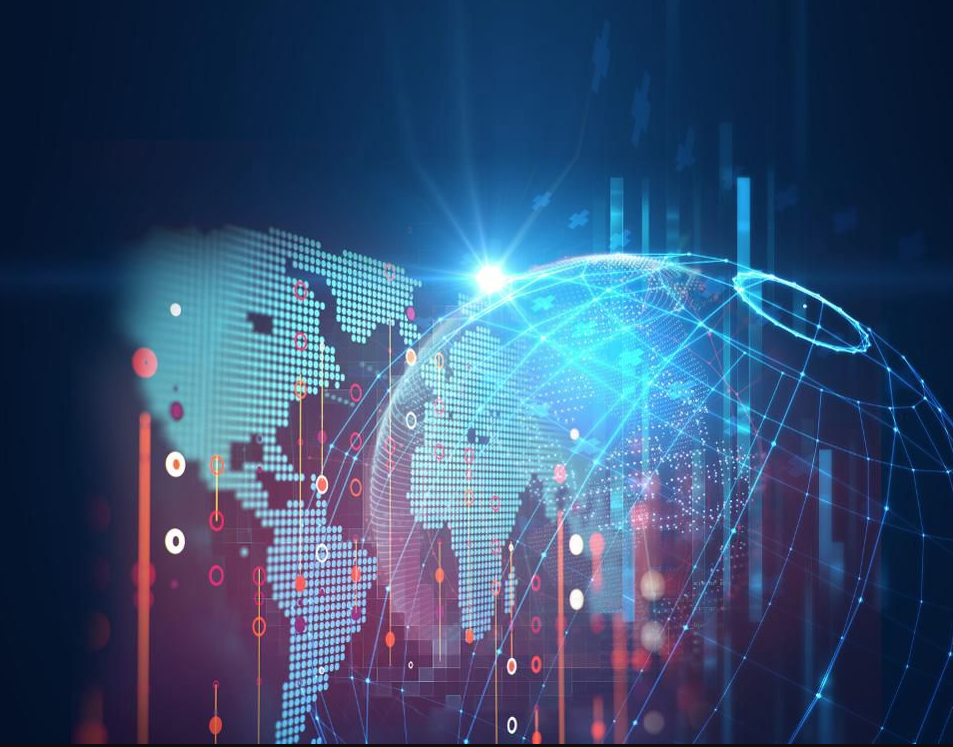 2. Here's how digital marketers can leverage IoT for better results (Tech Wire Asia)
The emergence and the subsequent proliferation of the internet of things (IoT), facilitated by robust networking infrastructure and increased capabilities of modern computing may seem like a natural progression.
However, the rapid growth of IoT is also significantly transforming all industries and disrupting business as usual, especially sectors that are driven by data, such as digital marketing.
3. Digital Transformation By Department: Marketing, Are You Ready? (Forbes)
Probably the most important element of marketing's digital transformation is that the marketing department is no longer a show-and-tell function, it's a relationship function. Gone are the days of scheduling billboards, full-page newspaper ads, radio commercials and calling it a day.
Today's marketing teams are being forced by customers to be responsible for what they'reselling, not just the day their ad goes live, but throughout the life of the entire product. Customers are turning to social media to interact with companies—for better or for worse.
They want two-way feedback, product communities, and a commitment to service and they want it now. That means marketing departments need to use technology, first and foremost, for communication. And they need to make sure they're grabbing valuable customer insights from every exchange.
4. How to Use GIFs in Your Marketing to Boost Engagement (Entrepreneur)
GIFs allow us to express complex messages in a matter of seconds. In fact, according to a survey published in Time, nearly two-thirds of millennials polled said GIFs communicated their thoughts and feelings better than words. And that makes them a powerful strategy for companies that want to connect and engage with their target audience online.
5. Digital upgrade: Are your employees excited about it? (Marketing Interactive)
Digitalisation is often seen as a threat to the labour market, as many employees are concerned that automation may result in redundancy.
According to Randstad's recent report, 85% of respondents across Southeast Asia think that digitalisation requires a different skill set than what they currently possess. In Malaysia, the number stood at 89%, while it was 80% in Singapore.