EDITOR'S NOTE
When I first started my entrepreneurship journey, I spoke with lots of people both within my category and outside it. It was incredibly valuable hearing from people setting up and running a business whether it was a service based business or they were manufacturing a product – many of the early challenges are the same irrespective of what you do. I talked to lots of people for ideas and found a community of people who were amazingly open to sharing what they learned – and I'd highly recommend this to other entrepreneurs starting out.
Read more on our blog.
Jodie Collins, Managing Director and Founder of Re/Digital
1. IoT In 2019: What Can We Expect? (Forbes)
I can hear it now: enough already with the IoT! It was exciting a few years ago, but as we are solidly into 2019 and heading into 2020, we can probably all agree we've seen little advancement in terms of cohesive connectivity. In fact, the IoT could be one of the most "overhyped but underdeveloped" technologies in recent history (outside of virtual reality). But just because we're tired of waiting for this tech to bud, that doesn't mean there aren't at least some small advancements going on behind the scenes that could move the IoT closer to fulfilling its promise. The following is a brief overview of what's in store for the IoT in 2019.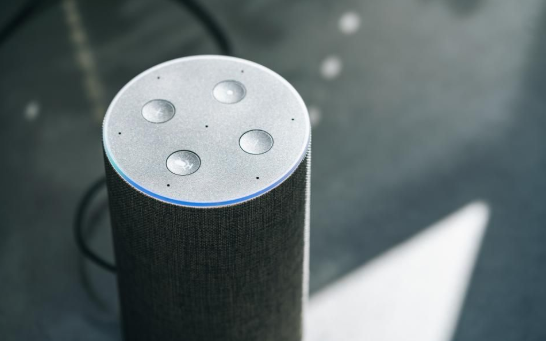 2. Disruptive innovations: CX solutions that foster brand loyalty (Tech Wire Asia)
The key to customer experience metrics is the ability to aggregate data, and then treat it with the same kind of rigor that research-oriented institutions approach "big data" science. However, the type of data curation tools used by academics and large enterprises to detect trends are not suitable for developing a clear idea of your customer's overall experiences: the routines are just not part of the package.
3. CMOs need to muscle in on digital transformation, Forrester says (Campaign Asia)
'Digital transformation' remains a favourite buzzword in marketing circles, but few marketers really have much say in it, a new global study suggests.
Forrester's research, which canvassed more than 1700 respondents across China, the US, UK, Australia, Canada, France and Germany, found that transformation is most often the preserve of IT managers, with 42% leading execution. Otherwise, the task falls on the CIO, CTO or other technology leader (40%).
4. Why a Startup Needs to Find its Customers First (Entrepreneur)
In the present era, startups don't fail because they lack a product; they fail because they lack customers. In the initial phase of a startup, before any sales could happen, the company must prove that a market could exist. You cannot create a market or customer demand where there isn't any customer interest. And hence it is obligatory for startup founders to test whether the product fulfils a real need.
5. Five Digital Marketing Trends To Expect In 2019 (Forbes)
Last year had its lessons, including that the key to social media success is being socially conscious and even if a picture is worth a thousand words, a video is worth a million. There's no doubt that 2019 will set us on its own path of double-takes and pivots — especially in the agency world. In testing these new marketing waters, I'm predicting a few key trends that are sure to catch the eyes (and handles) of marketers in 2019.