EDITOR'S NOTE
I recently had a chat with Bob Low, a digital marketing consultant based in Southeast Asia, about how to move from tactical digital marketing approaches to strategic digital marketing.
These were the topics that we covered during the session:
How to develop a Digital Strategy, Digital Strategy for C-level executives, The Importance of Brand Building in Digital, How to Manage your Marketing Data, Marketing Team Structure in 2019 & How to be a T-shaped Digital Marketer
Watch the full video here.
Jodie Collins, Managing Director and Founder of Re/Digital
1. Are AI And ML The Answers To The Data Tsunami? (Forbes)
In our digital age, advanced analytics including artificial intelligence (AI) and machine learning (ML) have become valuable tools in business decision making. Businesses are gathering and processing more data than ever before and investing considerable resources to drive analytics-based decisions. With an exponential volume of information flowing on a daily basis, businesses have struggled to keep pace with advanced technology and make the best use of their data. AI and ML are the solutions everyone seems to want to employ, although few understand the difference in those technologies or how to effectively employ them. Should businesses rely on AI or ML to keep up with the waves of the data tsunami?
2. How to get most out of your data in the age of data abundance (Tech Wire Asia)
In the digital age, businesses collect too much data which makes it difficult for them to decide what's relevant when it comes to making an informed business decision.
As a result, they need to figure out if the data they collect answers all their questions, allows them to draw a reliable conclusion, and enables them to decide on a business strategy confidently.
To do all of that and more, businesses need better analytics solutions. With the right tools and streamlined processes, poring through mountains of data could be simplified.
3. Setting up your marketing anatomy by measuring what really matters (e27)
Setting up your marketing anatomy is no trivial exercise – it separates the companies that will be successful and sustainable and tosses those that won't. With every conversation with the brand becoming digital, startups must work on setting their digital marketing and inbound marketing strategies in place. Because, with inbound marketing, you can align your marketing with sales and by going digital you can increase your brand footprints, exponentially. While building trust and credibility, creating responsive marketing for sales conversions is crucial in measuring what matters.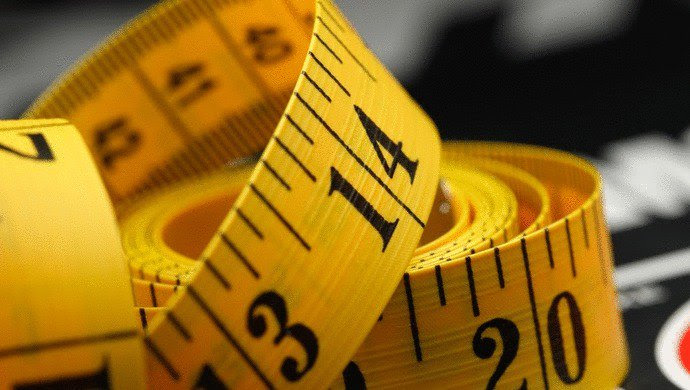 4. Digital Transformation in 5 Steps – Are We Mature Yet? (Maybe) (Forbes)
Digital transformation (DT) projects often fail – we know that – but there are steps companies and their partners can take to maximise the likelihood of success.
5. 4 ways of getting CX right (Marketing Interactive)
While good customer service outranks convenience and reputation when consumers are considering which companies to do business with, a report by Zendesk highlighted a global dip in overall customer satisfaction. According to Zendesk's customer experience trends report, companies lack the capabilities needed to keep up with ever-increasing customer expectations. Over the past five years, customer satisfaction is down 2.2%, from 94.6% in 2013 to 92.5% in 2018.